Choose the Leading Haulage Company in Scotland
We are proud to be one of the leading haulage companies in Aberdeenshire and Scotland. We have a large variety of equipment and vehicles which allow us to meet all your transport needs.
Based on the strong personal and professional bonds with our clients, we are well known for the reliable and highly competitive first class service we provide. Customer satisfaction is at the heart of our business and we are committed to providing the best quality service.
With more than 15 years of experience in the transport industry, you can count on us to deliver your products safely and timely.
Using our large fleet of specialist vehicles, we are able to transport a variety of products ranging from light to heavy products across Aberdeenshire and Scotland. Contact the most reliable Haulage Contractors in Aberdeenshire for your free, no-obligation quote today.
Get In Touch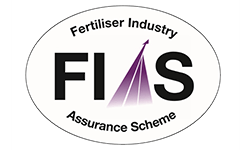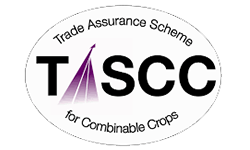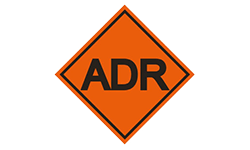 Rock Salt Supply
In the winter season, Scott Telford Haulage offer rock salt supply and delivery to private residences, commercial companies and public sector sites throughout Aberdeenshire. We can additionally offer a competitive and affordable snow clearing and salt/grit spreading service. For more information, please follow the link below.
Read More